Throwing a birthday party for your child has just become "a piece of cake!"  Artissima painting parties are a blast, and the birthday guests go away with a unique and fun piece of artwork to remember the special day.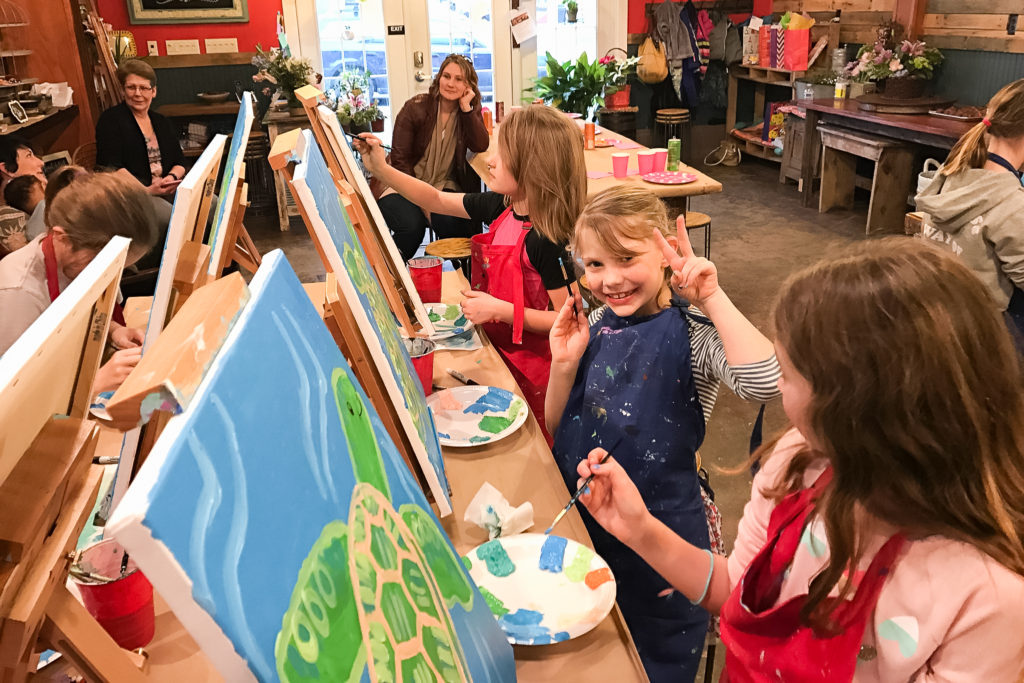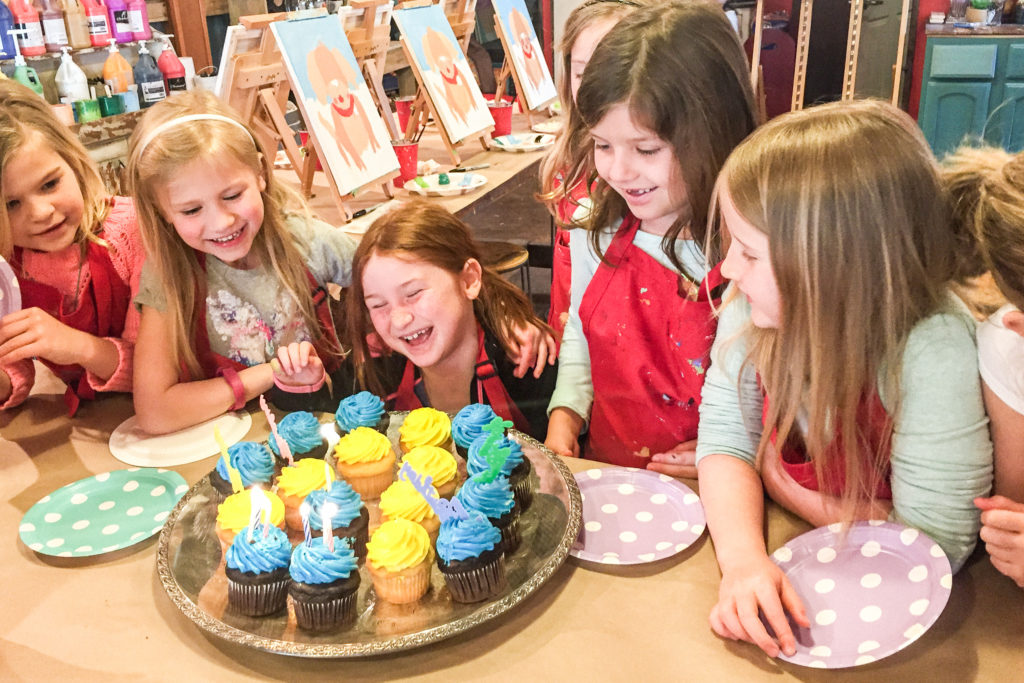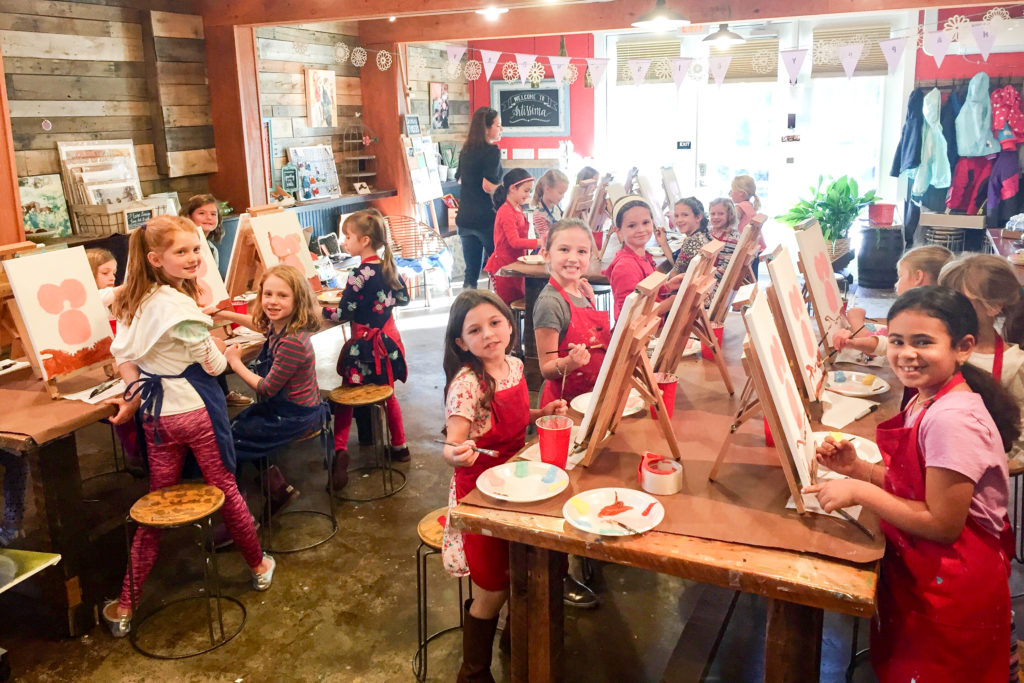 Details
Your child can choose his or her favorite painting from Artissima's extensive portfolio OR the artwork can be completely customized to the interests of your child.
Art materials, aprons, and the friendly "barn" atmosphere await your arrival.
Maximum 18 children.
Choose a 2 hour or 2.5 hour party.
You may bring whatever food and drink you like or let us alleviate worries by ordering from the list of add ons below.
Add Ons
Delicious pizza from The Upper Crust Pizza.
The cutest sugar cookies or cupcakes customized to your party theme.
Artissima's birthday parties are a huge hit with parents and children. We are so happy that you entrust us to celebrate this special day with your family. Weekend dates fill up fast, so call or email us now to request more details and pricing.
Sign Up for Our Newsletter
Sign up to receive information on our latest
news, events, and discounts.