Hello Friends, I am Cara Livorio, the owner, artist, creative director, and lead educator at Artissima Studio.
I am a Pittsburgh native with a fierce love for art, culture, and travel. I received my Bachelor of Fine Arts in Painting and Drawing with a minor in Art History at Penn State. When I had the opportunity to study for a Master's degree in Visual Art and Curatorship in Milan, Italy, I packed my bags and moved to Italy for over 3 years.
I had always intended to pursue my art career, and I had never entertained the idea of teaching until life intervened. During my time in Italy, I was offered a job as an Art and Art History teacher at a beautiful private school in Monza, north of Milan. The amazing experience and opportunity of teaching my students made me realize that education was also my passion. Imagine that!
Upon returning to Pittsburgh, while continuing to pursue my own artwork, I kept busy teaching art lessons privately and at local art centers. I was a part of the awesome education team at The Andy Warhol Museum.
I have always wanted a place where I could unite all of my passions, and through Artissima, in the barn, I now have this opportunity. With my art studio overhead, I teach art and Italian lessons to youth and adults on the first floor! Artissima Studio is a warm, intimate, and welcoming environment where I can share my talents, creativity and all of my passions with the community and with the wonderful people who come through my doors.
You are welcome to view some of my artwork and commissioned design work on my websites: caralivorio.com and caralivoriodesign.com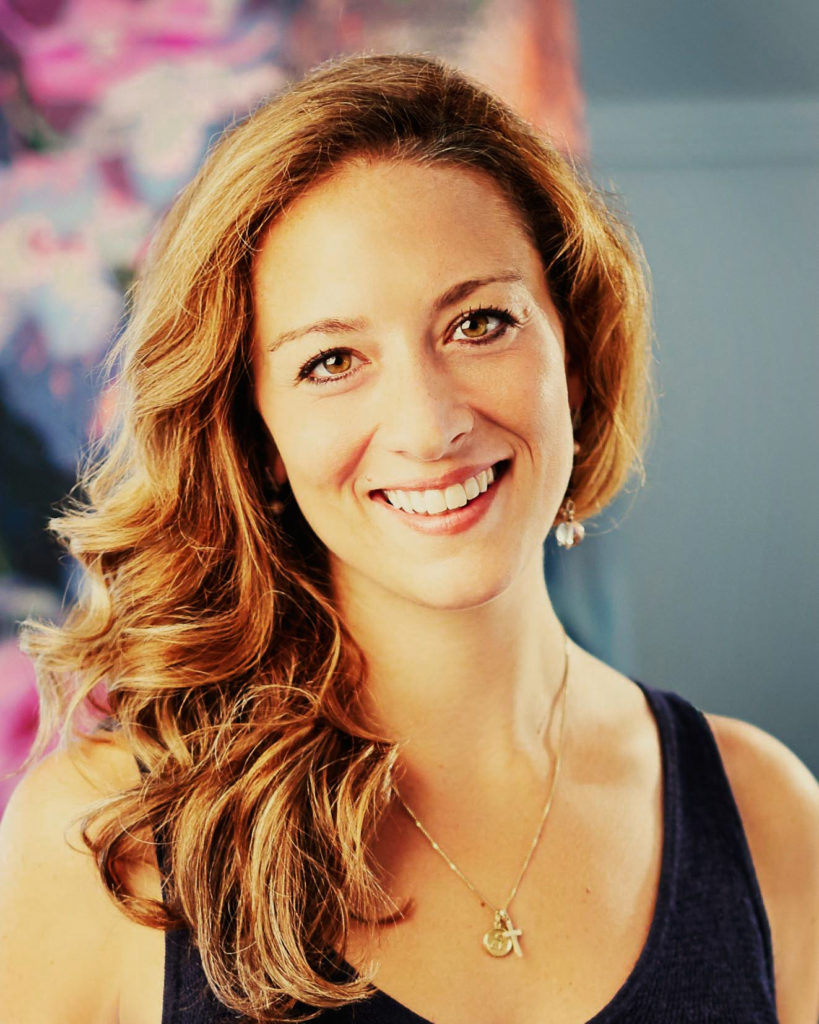 Of course, I want to introduce you to other Pittsburgh creators, educators and artists. It is my goal to promote other talented and knowledgeable Pittsburgh artists and educators at Artissima. Therefore, you will see other faces inspiring kids and adult art courses, leading unique art workshops, teaching Italian classes, and/or selling their work in the boutique.
There is always something cool and creative happening at Artissima Studio. Please come and check out "the Barn".
Sign Up for Our Newsletter
Sign up to receive information on our latest
news, events, and discounts.