Artissima Studio is an art school and center for culture and creativity in the Pittsburgh area. It is an art studio, an event venue, an art gallery, and a boutique for local artists to display and sell their work. Our space, known lovingly as "the barn", is a warm and welcoming environment that seeks to inspire well being, curiosity, and imagination. Check out recent student artwork and activities.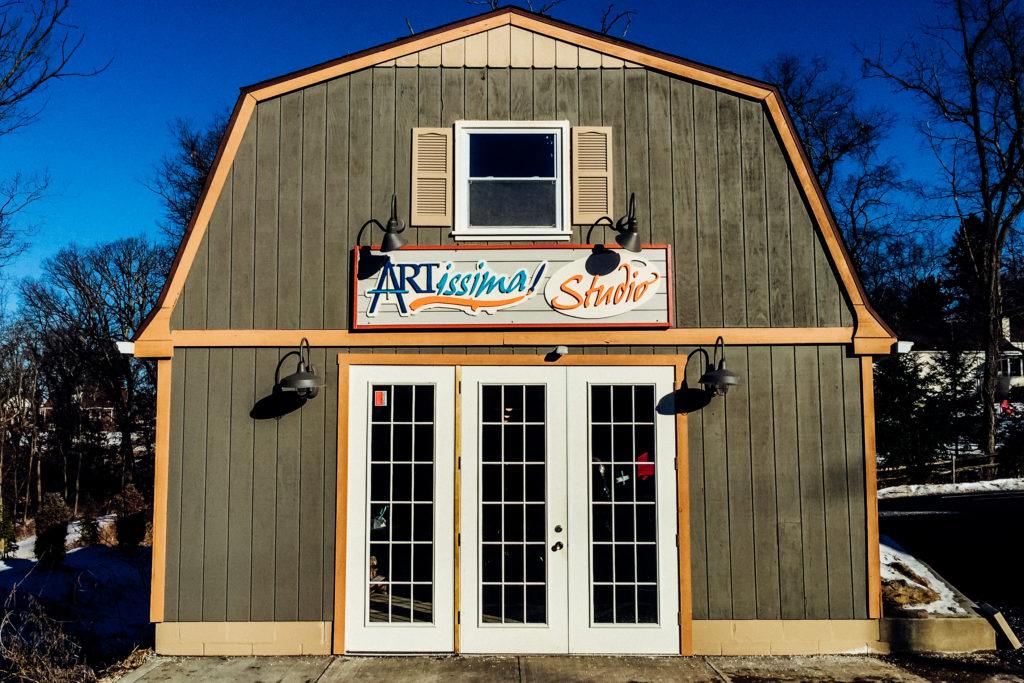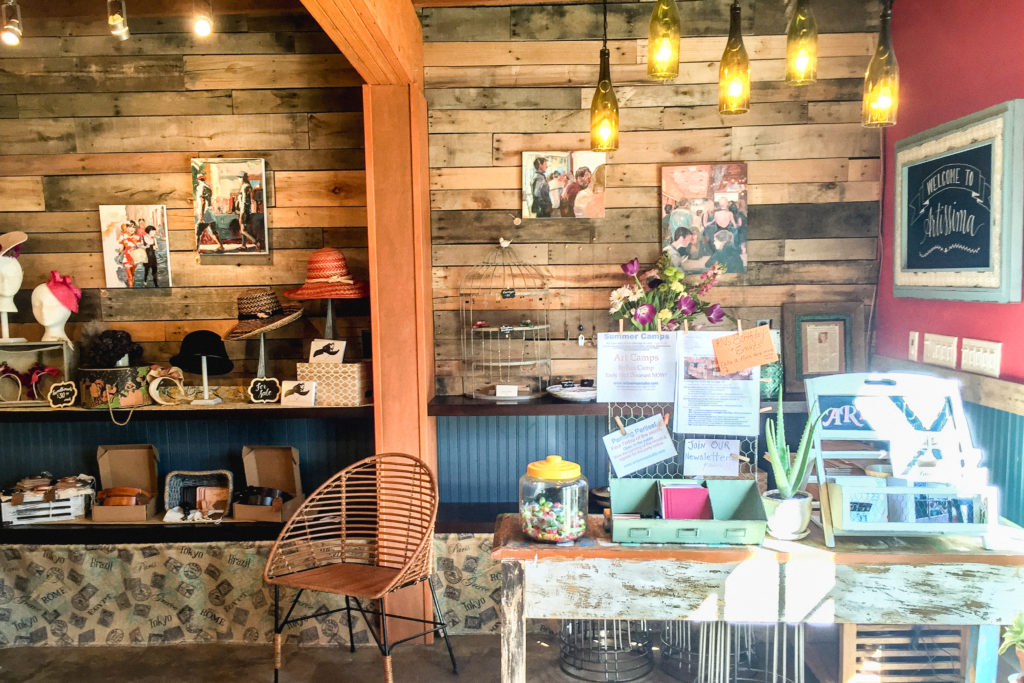 We invite you to develop your artistic skills and talents in our studio. Our goal is to provide an inspired curriculum with a focus on technical development and quality instruction led by local professional artists and educators. We offer programming and enrichment for toddlers, kids, teens, and adults. For kids, we are delighted to offer semester-long art courses, art workshops, thematic summer art camps, and fun art events like birthday parties. For adults, we offer a variety of art courses and creative workshops for all skill levels to develop technique and help enrich your artistic journey.
Sign Up for Our Newsletter
Sign up to receive information on our latest
news, events, and discounts.