We feature goods from local Pittsburgh artists for purchase in our craft boutique. If you are looking for a cool gift or something cute for yourself, stop in and check out beautiful hand crafted items, from jewelry to ceramics to leather.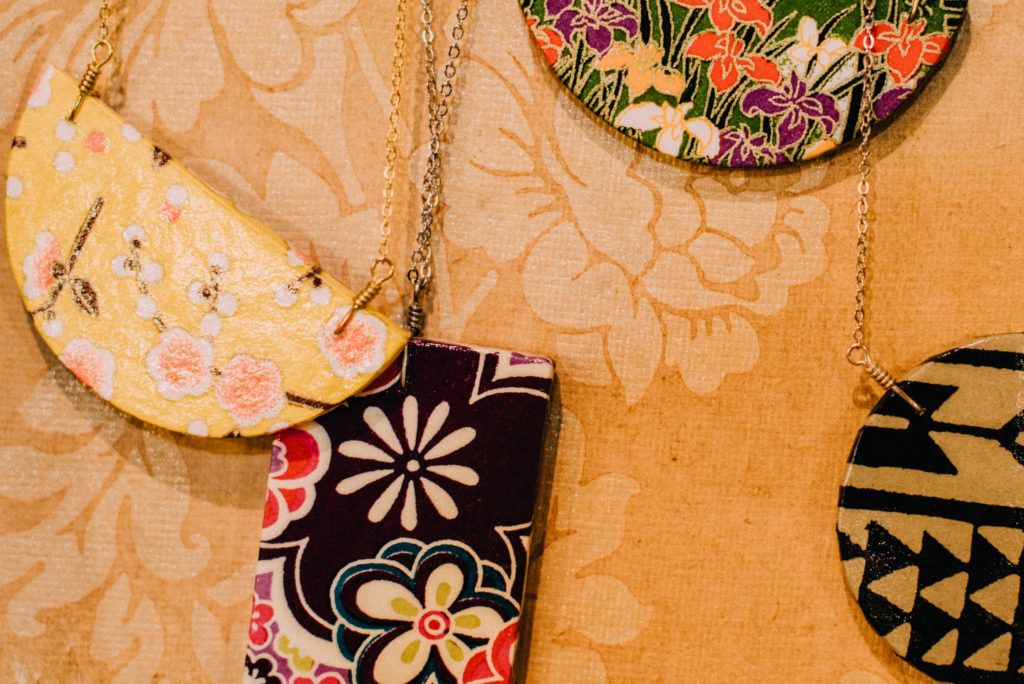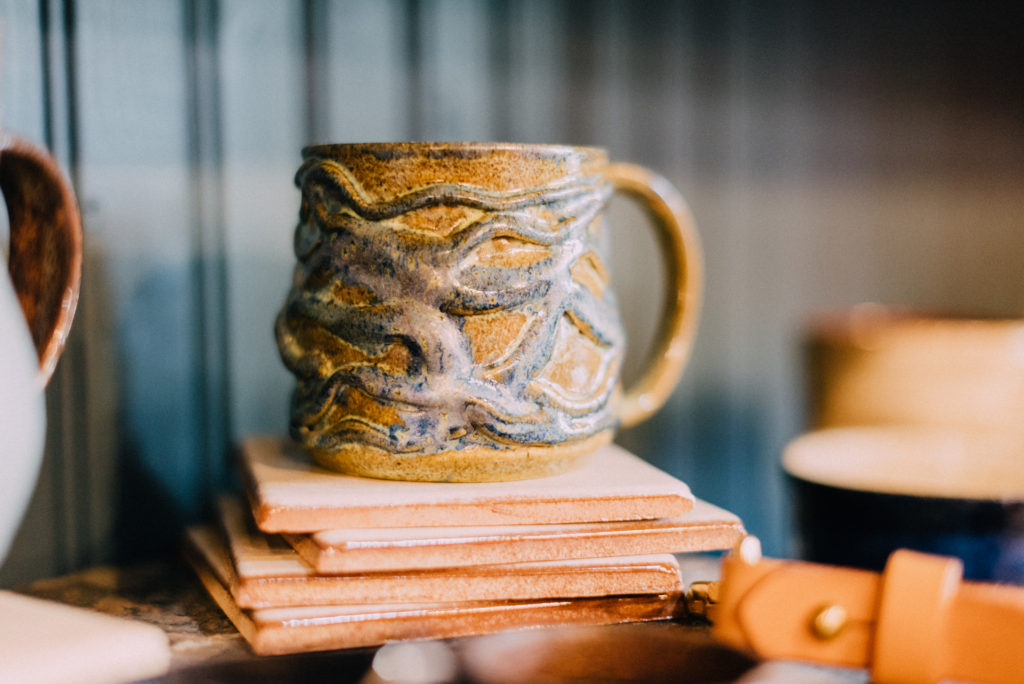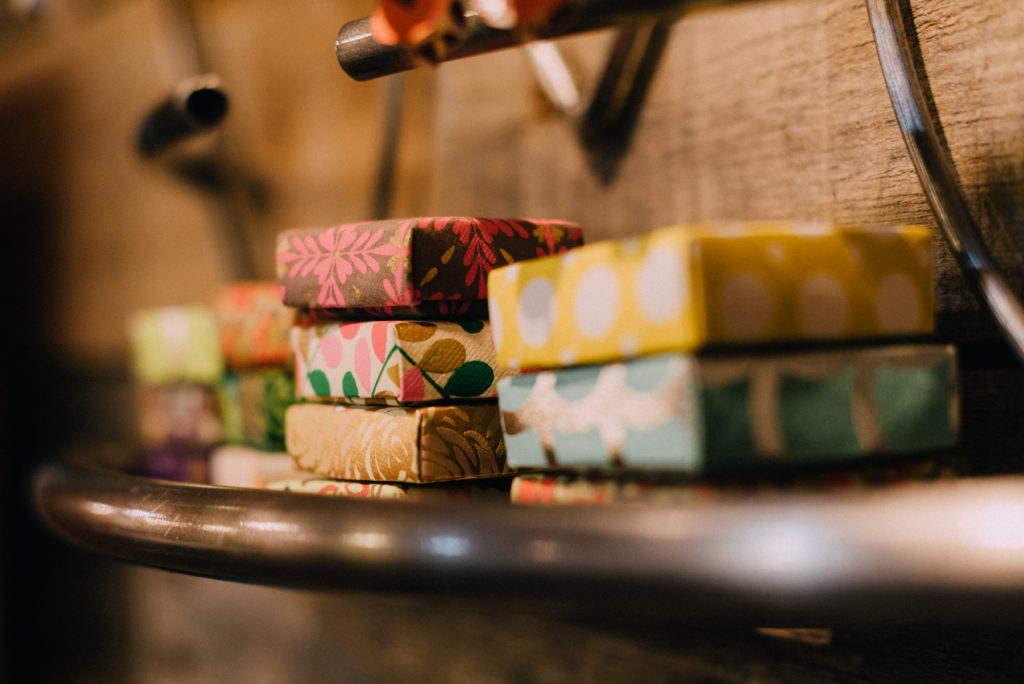 Sign Up for Our Newsletter
Sign up to receive information on our latest
news, events, and discounts.