Covid-19 Update: Unfortunately, we have decided to cancel all summer camps and programs due to Covid-19. We cannot guarantee an environment that is completely compliant with the CDC guidelines. Our classes were nearly at max capacity, and we operate in a high energy environment where the kids interact and have access to many kinds of art materials. It is our responsibility to ensure a safe environment for our community, and the increased demands of social distancing and disinfecting procedures make it impossible for us to operate confidently this summer and provide the type of joyful and carefree experience that we promise every summer. We are so sorry to have to cancel our summer camps—we will miss you so much and thank you for your continued support and love of our studio! Keep on the lookout for potential August workshops, and we are planning on running fall art classes while respecting whatever guidelines there will be. 
Add a splash of color to the summer months. From June to August, all artists, ages 4-18, are invited for week-long camps where they can express their creativity and imagination while developing new skills. Our summer art camps are designed around fun and unique themes that inspire the artwork for the week. The experience is loaded with fun and high quality art projects that explore different techniques using 2-D and 3-D media. Don't miss out on pre-April 1st discounts. After April 1, register your child for more than one camp and receive 10% off the price of your second camp. Get prepared for an awesome summer adventure.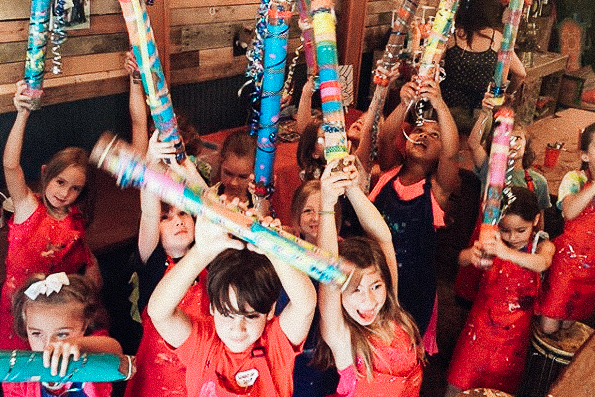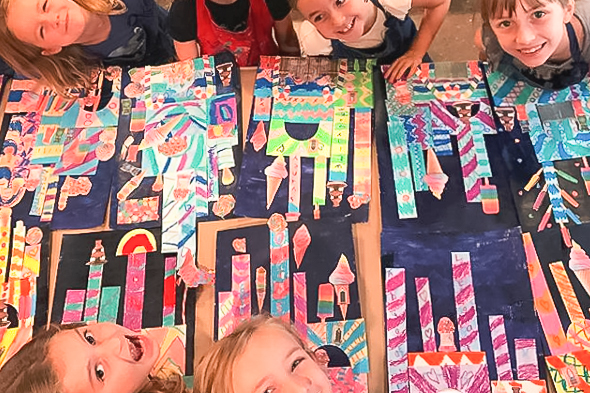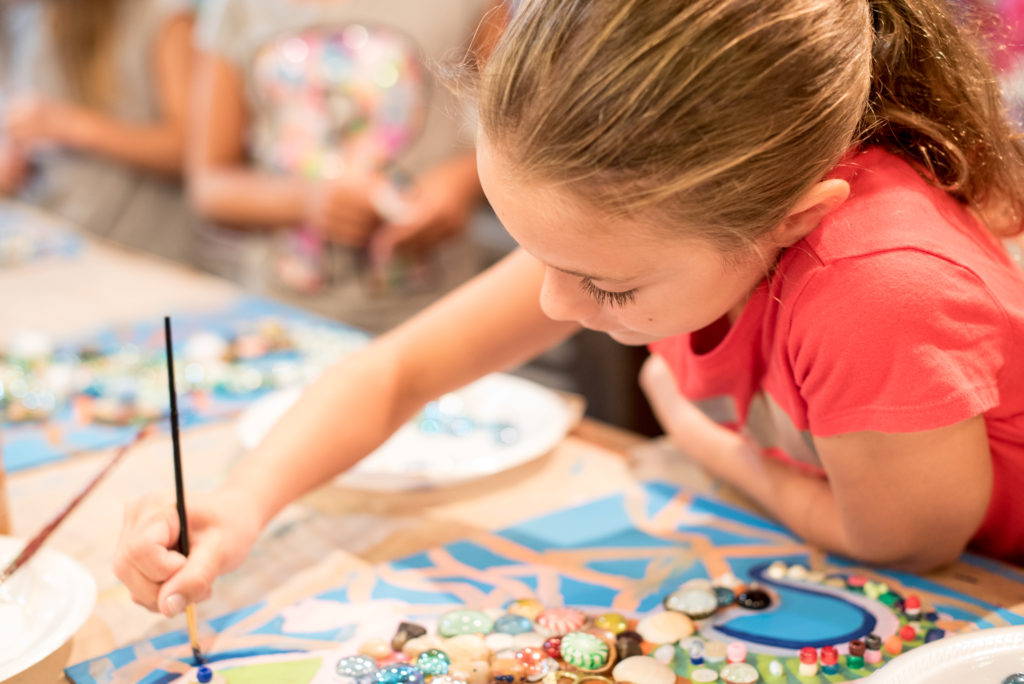 Sign Up for Our Newsletter
Sign up to receive information on our latest
news, events, and discounts.